90 Minute private 1:1 Makeup Lesson with Chantal Hart
Regular price
$200.00 AUD
Regular price
Sale price
$200.00 AUD
Unit price
per
WANT TO LEARN HOW TO NAIL YOUR MAKEUP ROUTINE??
How about a one on one 1.5 hour session with Chantal Hart to have you confidently applying makeup on a daily basis or for a special occasion?
THIS SESSION INCLUDES -
90 MINUTES of makeup application, tips and tricks.
List emailed of all products used throughout the session and the step by step application process.
AVAILABLE INSTORE ONLY
Share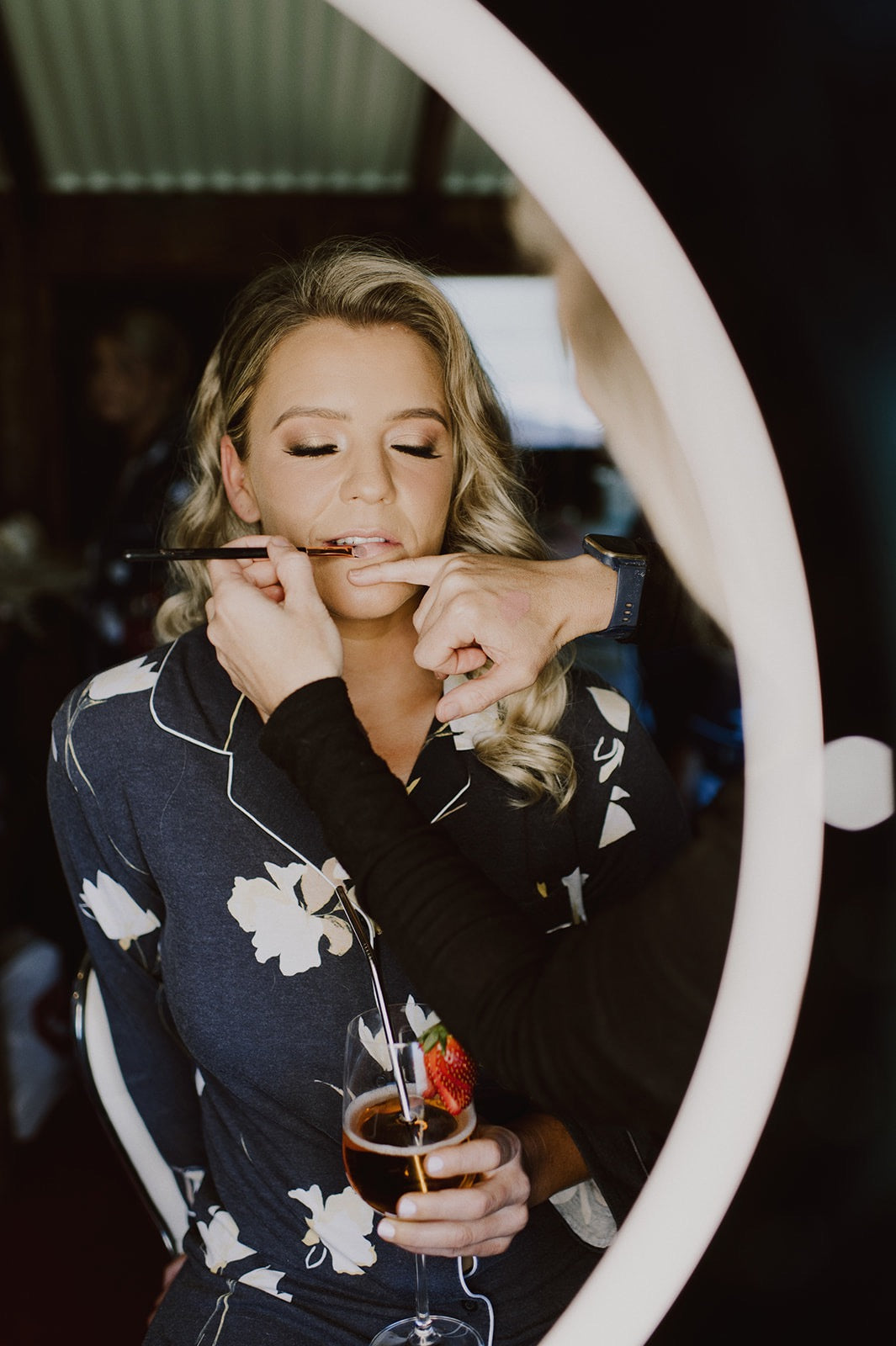 Teenage Make up
When my daughter came to me asking me about make up I got scared.... I have absolutely no skill & can barely get my foundation right! I immediately thought of Chan & checked out her website & found the 1:1 sessions so I got a gift voucher for my daughter as a Christmas present.
Jem had a fantastic lesson & come home feeling more confident in applying her makeup now she knows what she should be using & how to apply it. Chan did a school look & a going out look which suited Jem's age completely. Jem loved the way Chan explained & demonstrated everything. Would highly recommend these 1:1 sessions for teens & Jem is looking forward to coming back in the near future to learn more! I think I may just go with her next time too!!!
GAME CHANGING
After checking Chantal out on Insta, it's easy to see that she is a true artist and locked her in for my wedding makeup. Following that, I knew I needed her help to teach me how to my own. I've had 2 lessons now and honestly just could not recommend Chan's lessons more!!!! She really spends the time showing you how and then guiding as you copy. Honestly the tips are priceless!!!!! I am now sooo much more confident to not only do a much much more flattering everyday look but also a special occasion makeup on myself. I honestly couldn't thank her enough. I can't wait for another lesson because I know she can up my game even more.
1:1 Make Up Lesson - Run don't walk!!
Chantal's 1:1 makeup lesson is a must!! Chantal clearly has a lot of experience and skill with make up. She taught me techniques that were so easy and gave such a beautiful result. Chantal showed me how to take an every day look into an evening look that suited my facial features in very easy to follow steps. She also provided a list of products used and colour matches for my skin. This lesson has given me so much confidence and knowledge on how to apply my makeup beautifully. I couldn't recommend this lesson enough, makes for a great present for a loved one too!