Brow Soap and Spoolie Brush
Regular price
Sale price
$19.95 AUD
Unit price
per
Our eyebrow soap is a translucent formula that will keep your brows in shape all day.
Easy to use - The eyebrow soap gel is combined with the complimentary spiral brush. One gentle brush can make the eyebrows three-dimensional, dense,and natural.
Lightweight- the refreshing formula is not heavy and not sticky. It uses feeling as light as a feather.
Super dense brush -360° cover the eyebrows for easy to shape eyebrows
Colorless, odorless, transparent gel, waterproof formula, mild, not irritating, lasting all day!
1. Spray the brush head with a spray.
2. Brush the eyebrow soap with a slightly damp brush head (the amount is moderate, not too little, not too much.
3. Repeat the combing of the eyebrows and let each eyebrow stick to the setting soap to achieve the setting effect.
HAPPY DAYS!
Share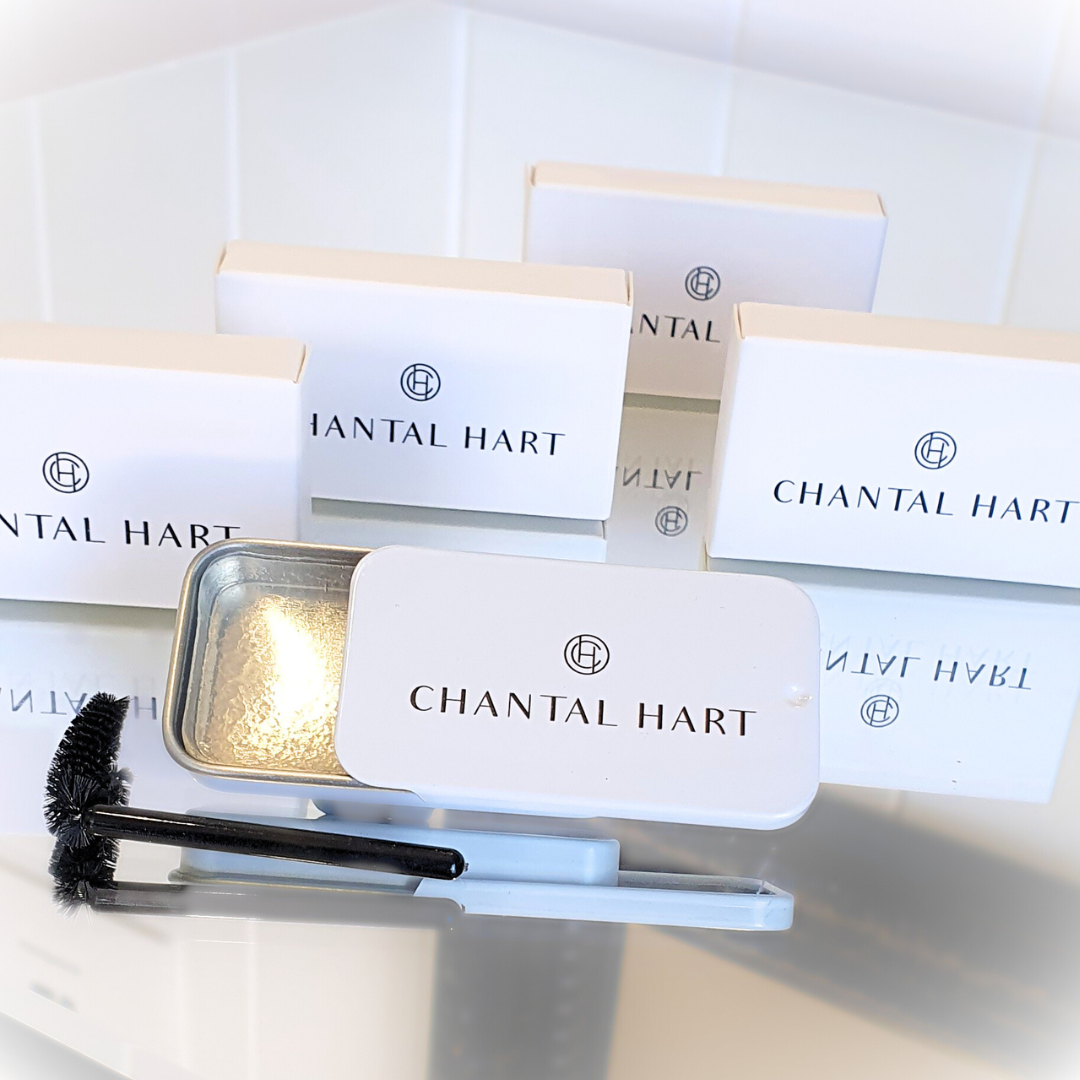 Best brow gel!
I have used other brow gels before and nothing works better than Chantal's brow soap. It actually keeps the brows in place for hours!
Highly recommend!